Mohali Airport to Manali taxi, There are many ways to go from Mohali ​to Manali. The most agreeable and speediest choice is to get an outstation taxi service. Anyway in the event that you are hoping to go on a one way venture it's ideal to recruit an escort driven one way taxi. Assuming you are searching for a taxi that is devoted to your utilization you can track down that too. Mohali Airport to Manali taxi
Distance and time for between among Mohali and Manali

Distance from Mohali to Manali via vehicle is around 300 Kms. Assessed travel time traveling from Mohali to Manali by a devoted vehicle is 8 hours and 10 minutes. Kindly budget plan between 30-an hour for postpone in rush hour gridlock.
Mohali to Manali Taxi providing Tempo Traveller, Innova, Etios, Dzire from Mohali to Manali at low cost in addition experienced drivers.HPCAB taxi service are doing Taxi Service business to begin with 2007. In the same way, we are aimed to provide new and clean cabs. Generally speaking, we have setup rate for Mohali to Manali tours. As was previously stated, we offer all included rates for Mohali to Manali taxi. We also provide Taxi Mohali to Leh. Mohali Airport to Manali taxi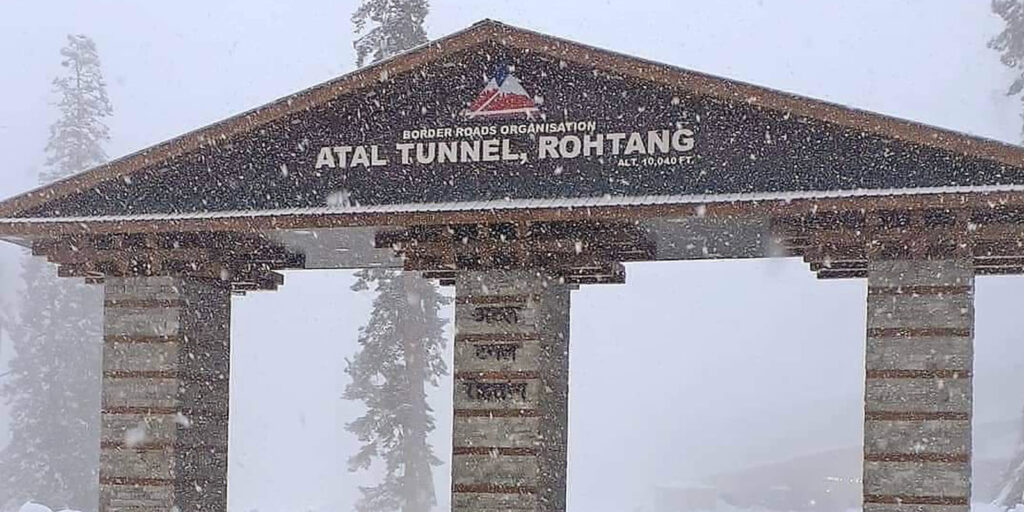 We are leading Taxi Company who provide best Taxi Service in Mohali to Manali tours. Mohali to Manali is a most famous route in north India. If you planing for Manali tour then Mohali is a best place to start tour.
Mohali Airport to Manali Taxi Pricelist
Tata Indigo 4 ₹ 4500 ₹ 4500
Toyota Etios 4 ₹ 5000 ₹ 5000
Swift Dzire 4 ₹ 5000 ₹ 5000
Honda City 4 ₹ 6000 ₹ 3000
Toyota Innova 6 ₹ 6500 ₹ 3500
Toyota Crysta 6 ₹ 7500 ₹ 4500
Tempo Traveller 12 ₹ 12500 ₹ 12500
Chandigarh to Shimla Taxi
Chandigarh to Manali Taxi
Chandigarh to Delhi taxi service
TEMPO TRAVELLER in Service in Chandigarh