Best taxi service in Manali provided by hpcab. Manali is the coolest traveler objective of India, it is considered as the central issue in Himachal Pradesh and each 3 out of 5 Himachal vacationers come to Manali. it is a popular special tourist place, experience, and snow spot. HPCAB taxi service offers Manali taxi service at reasonable rates.
Best taxi service in Manali
Manali taxi rates start from as low as 1500 rs for near area visit for Innova and SUV vehicle visit begins from 2500 rs you get the family tour packages with hpcab. You will get the best and experienced drivers, sanitizer, and a clean car. For more information on taxi service in Manali get in touch with us at +919779888766
Our Offerings in Manali taxi service
Nearby touring
we do offer Manali nearby visits via car, there are different journeys that we offer. you can book our taxi in Manali to visit nearby and neighborhood focuses. Manali has different sights to visit the enjoy to its vacationers
Outstation taxi
We do offer our Manali taxis for outstation moreover. if you are intending to visit focuses other than Manali, you can enlist taxis in Manali from the HPCAB taxi service. We do offer a Taxi service in Manali to visit Kullu, Shimla, Delhi, Chandigarh, and so on if you are searching for an outstation taxi service in Manali, you should get in touch with us. we can help you whenever.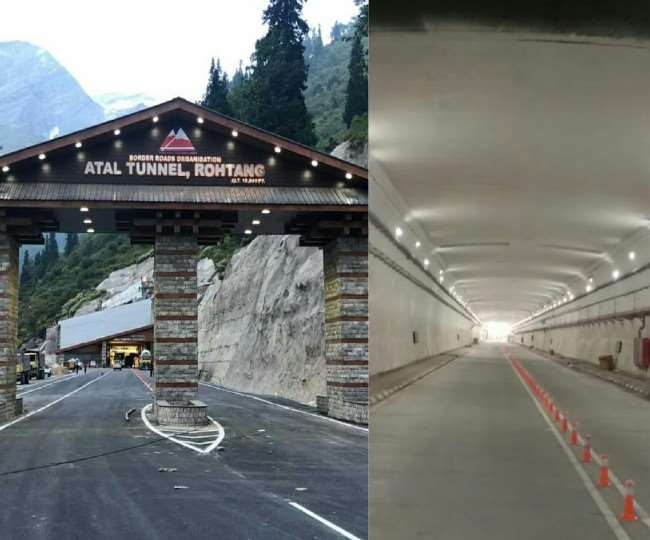 Redone visits
Are searching for the best taxi which is fulfilled as per your requirements then HPCab taxi is the most ideal decision for you. we give custom multi-day visits in our taxi service in Manali. We do likewise offer pickup and drop service from Airport and rail station. on the off chance that you need family visits, companions visits and some other visits like special night then we are there for you to make your visit magnificent with our taxi booking in Manali
Rohtang Pass taxi Service in Manali
Rohtang pass is the most popular point in Manali. it offers the delightful blanketed mountains that you can visit with your loved ones and appreciate. HPCAB taxi service gives taxi to Rohtang pass in our Manali Taxi service. Valuing for Rohtang pass visit changes as per vehicle and season. This is the best point where each Manali Traveler needs to go. Get in touch with us for more data on this visit.
taxi fare in Manali
Innova taxi in Manali These are large vehicles that can without much of a stretch handle 6-7 individuals without any problem. if you are a large family, these are the best vehicles for you. Taxi fare depends on your faculties, Fare starting from Rs 12 per Km
Other tour packages
HPCABTaxi service offers taxis in Manali for different vacationer locations, these are the spots that are visited by a large number of sightseers consistently, here are the spots that we offer taxis for:-
Taxi for rohtang from Manali
Manali to kullu taxis
Manali to Dharamshala taxi